Welcome to the St. Petersburg Junior Woman's Club
Interested in joining a local woman's club to meet new people and get involved with your community? Then you came to the right place!
As the holiday season approaches, we are excited to share with you an opportunity to make a lasting impact on GFWC St. Petersburg Junior Woman's Club's mission. This year, we are participating in Giving Tuesday on November 28, 2023, and we invite you to be a crucial part of our campaign.
We love to support our community!
While diverse in age, interests, and experiences, our clubwomen are united by a desire to create positive change.

Volunteering
We offer a wide range of volunteer opportunities each month in the Saint Petersburg area.  The more the merrier, bring your friends!

Leadership
Take a leadership role by leading a volunteer event, becoming a board member or taking a role in planning a fundraiser.

Social Activities
Get to know our club members during one of the monthly activities! Check out our calendar for the next social.
Check out our event calendar.
You do not need to be a member to attend meetings, volunteer events or socials!
General Federation of Women's Clubs (GFWC)
The GFWC members have advocated for positive changes in their communities for the last 126 years. Our local GFWC St. Petersburg Junior Woman's Club chapter was created in 1932! We have have a rich history, frequently winning awards at the state level for our outstanding projects and membership events. This video will give you a peek into the GFWC's rich history.
Partner Organizations
GFWC website: www.gfwc.org/
GFWC Florida website: www.gfwcflorida.com/
A few of the organizations we support.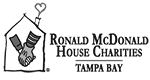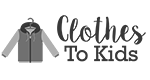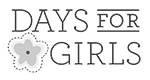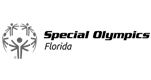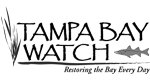 Volunteer Projects

We do various volunteer projects throughout the Saint Petersburg, Florida and Tampa Bay area with many local organizations. From beach clean-ups to feeding the homeless to cooking dinners for the Ronald McDonald house. You can choose to help out when it fits your schedule and with projects that you feel passionate about.