Ready to help the Tampa Bay Community?
Who are the St Petersburg Junior Woman's Club?
St. Pete Juniors have been serving the community for over 90 years. We don't focus on one specific charity but have Community Service Programs (CSPs) that focus on a wide variety of activities. Our CSPs include arts and culture, education and libraries, environment, health and wellness, and civic engagement and outreach. Below are just a few of the organizations and activities we are involved in throughout the year.
We are a club of about 30 members and in 2022 donated 560 volunteer hours and $9,350 in-kind and cash donations and scholarships to our community.
This Giving Tuesday, your donation to the GFWC St. Petersburg Junior Woman's Club can benefit many organizations in the Tampa Bay area. Thank you for your generosity!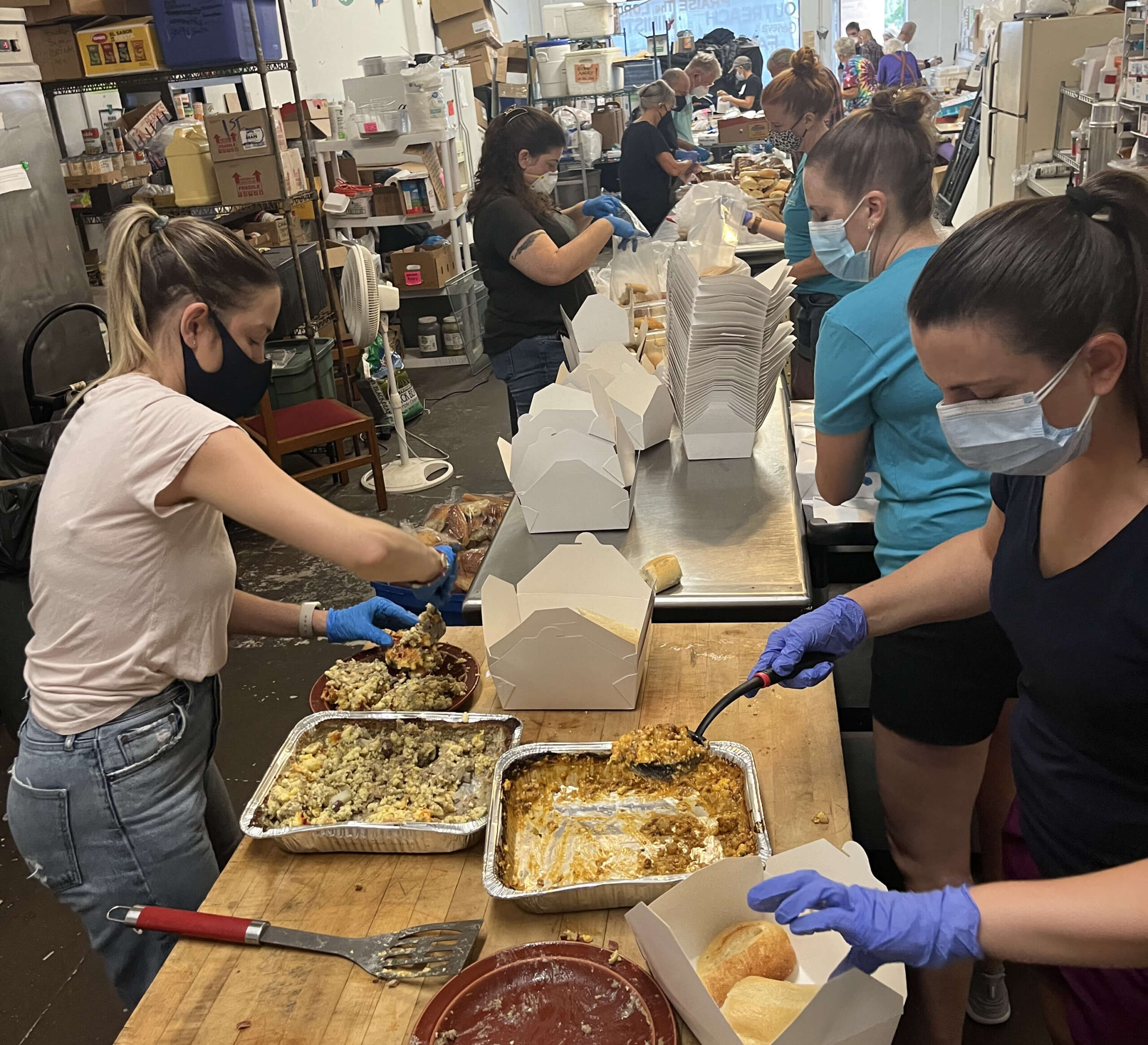 Arts and Culture
We support art teachers at New Heights Elementary School and donate funds for camp scholarships at Morean Arts Center.
Education and Libraries
Through Habitat for Humanity of Pinellas and West Pasco Counties we install little libraries in south county homes. We give age-appropriate books to the children moving into these new homes. We also support New Heights Elementary School and teachers in our own club.
Environment
As part of our partnership with Keep Pinellas Beautiful, we adopted 1 mile of the Pinellas Trail. We also work with Boyd Hill Nature Preserve to remove invasive plants from the Preserve and collect supplies for the animals at the Humane Society of Tampa Bay.
Health and Wellness
We prepare dinners at Ronald McDonald House, label food at The Kind Mouse, donate food and help with holiday food distribution at Northside Baptist Church, and make sandwiches for Celebrate Outreach, an organization dedicated to preventing and ending homelessness in our area.
Civic Engagement and Outreach
We sponsor members of our club to participate as a guardian for Honor Flight of West Central Florida, prepare dinners for families staying at Fisher House, Bay Pines VA Hospital, and volunteer and donate items to Babycycle and Clothes To Kids.
St. Petersburg Juniorettes
We also sponsor the St. Petersburg Juniorettes, a club open to girls 12-18 years old. The club offers middle and high school girls fun, friendship, leadership, and community service.