Who are the St Petersburg Junior Woman's Club?
We are people just like you interested in giving back to our communities, building long-term friendships, and having fun doing it!

Are you interested In:
Helping others through rewarding hands-on volunteer projects
Learning more about your community and getting involved
Making new friends
Opportunities for leadership development
If you answered yes, the GFWC St. Petersburg Junior Woman's Club may be the place for you!
Our Jottings
Check out our monthly jottings for more insight for the latest news about our club, any volunteering opportunities and get-togethers we have planned!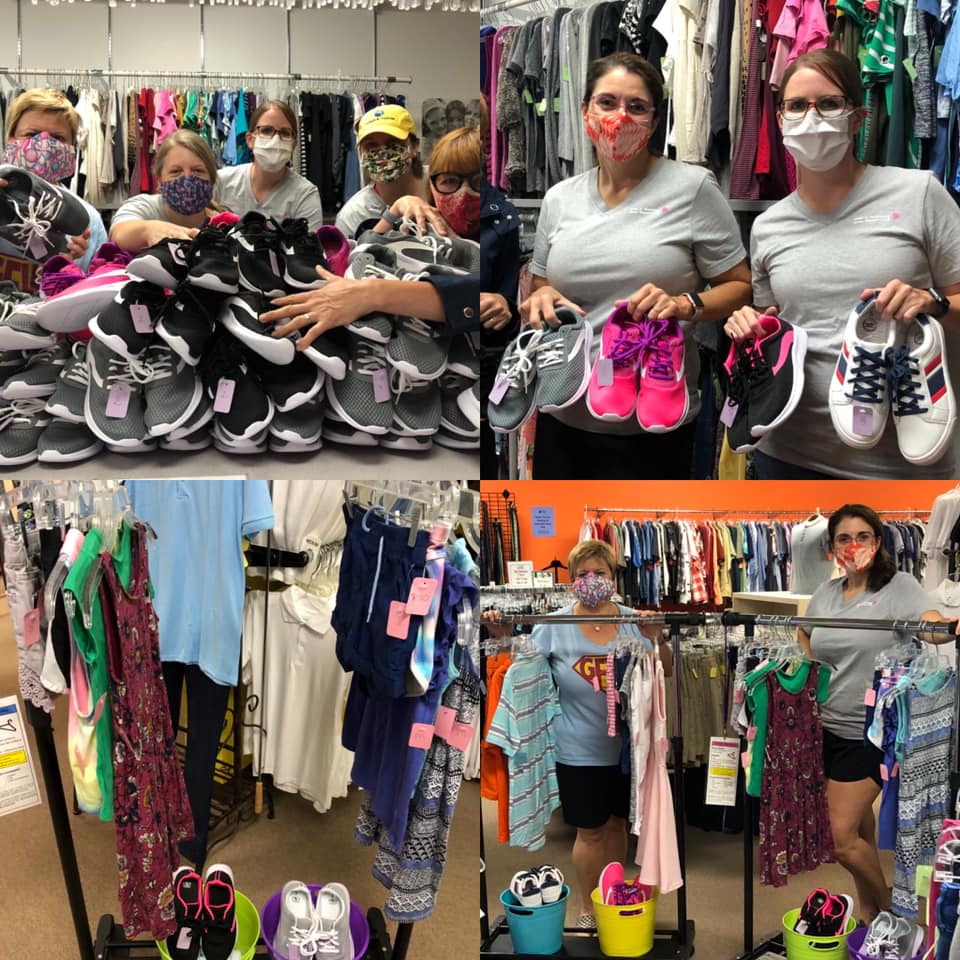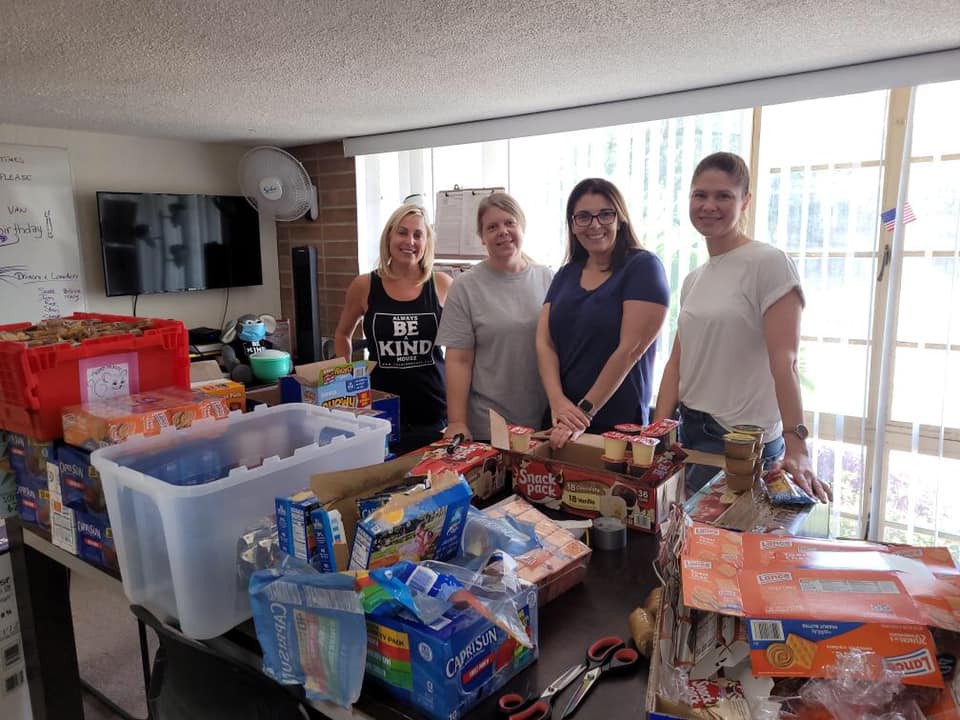 About GFWC: General Federation of Women's Clubs
The GFWC St. Petersburg Junior Woman's Club (SPJWC) is affiliated with the General Federation of Women's Clubs (GFWC ) — the largest and oldest non-denominational, non-partisan service organization of volunteer women in the world. Over 75% of our nation's public libraries were founded by GFWC clubs!
We focus on five areas of service — Arts and Culture, Environment, Education and Libraries, Health and Wellness, and Civic Engagement and Outreach. Each month there are opportunities to volunteer as a club.
Our membership includes women over the age 18 from all walks of life who work to better the lives of individuals in our community. We also have a lot of fun together!

We are a member of the GFWC Florida Federation of Women's Clubs. Being part of a worldwide circle of service, with over 6,500 clubs in the United States alone, and over a million members worldwide in 20 countries, gives us the tools to better help people in our own community. There are opportunities to serve on the district, state and national level, providing unlimited chances for leadership development.
The GFWC St. Petersburg Junior Woman's Club was organized in 1932. We have had a most distinguished history, frequently winning awards at the state level for our outstanding projects and membership events!
The GFWC Florida Director of Junior Clubs has chosen "Breathe, raising Cystic Fibrosis Awareness and Funds for a Cure" as her area of focus.
What is Cystic Fibrosis? Cystic Fibrosis (CF) is a life-threatening, progressive, genetic disease that affects the lungs and other organs and limits the ability to breathe over time. It is the leading genetic killer in the United States.
Why CF? More than 30,000 children and adults in the United States are affected by Cystic Fibrosis. In November 2009, my nephew Caden Ours became 1 of 30,000 when he was diagnosed with Cystic Fibrosis at birth. Real progress has been made in improving the length and quality of life of people with CF, but there is still no cure, and we need your help. Together, we will build hope and add tomorrows.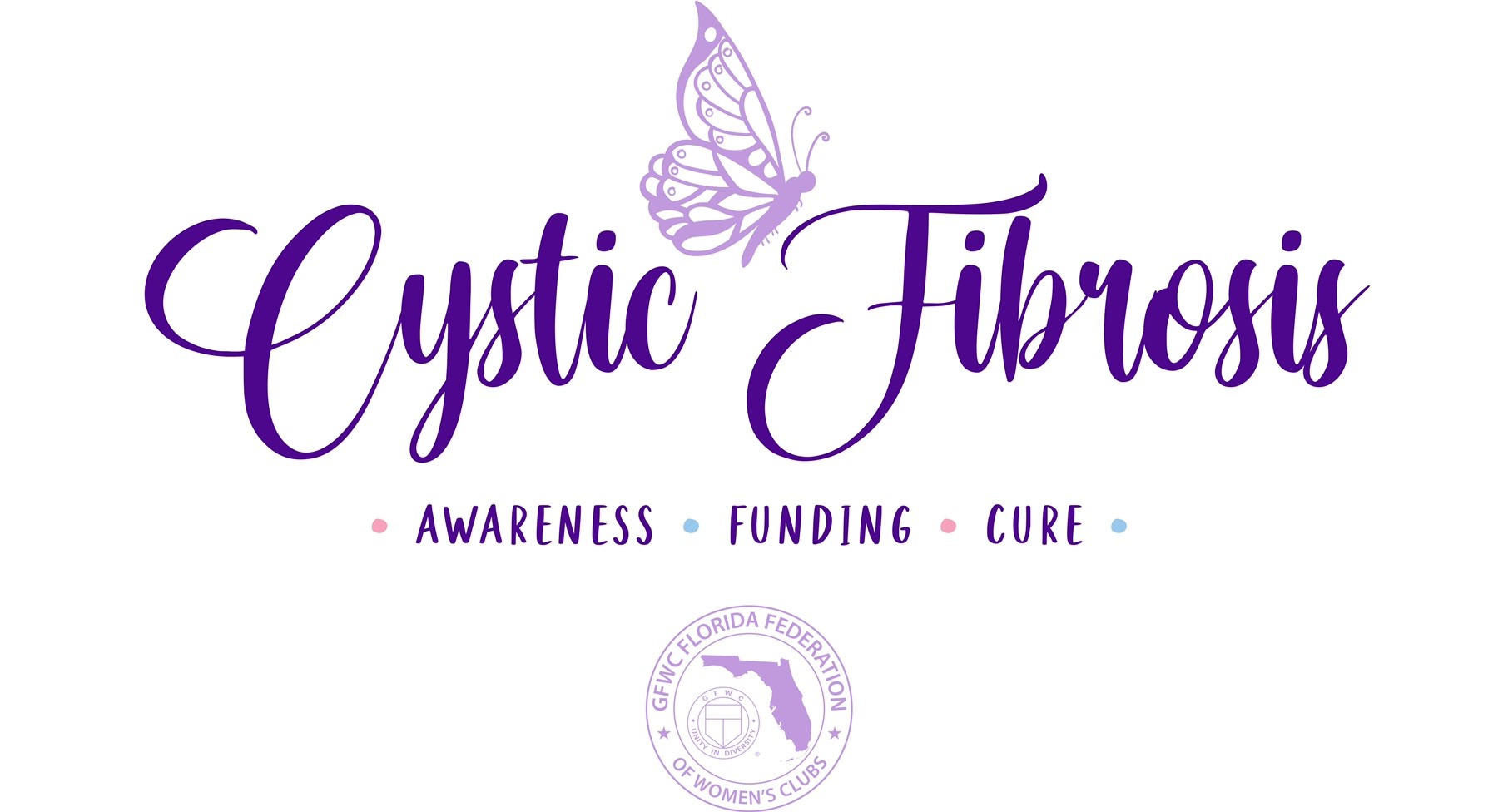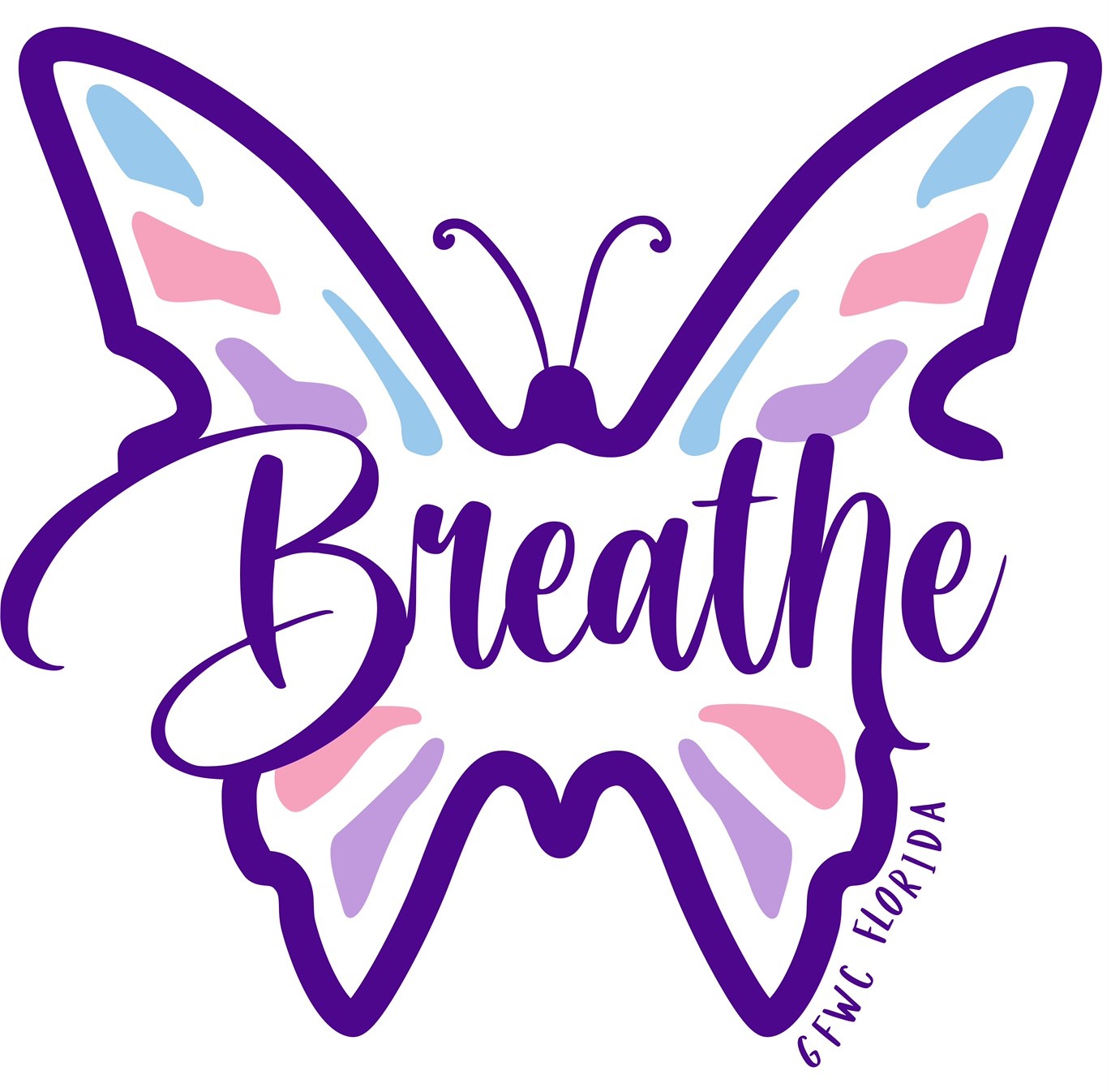 You don't need to be a member to attend our meetings, social events, or volunteer projects during the year!
Come to a meeting!
The St. Petersburg Junior Woman's Club meets on the first Tuesday of the month (excluding June and July). Our business meeting begins at 7:00 pm. with a pre-meeting social at 6:30 pm to have the chance to chat before we get started!
Frequent guest speakers provide enlightening information on a variety of topics, and most meetings include a hands-on project as well.
Social events
The Club also hosts regular social activities throughout the year, including a Fondue Night, Girls Night Out, and a Holiday Cup of Cheer. Feel free to join us during one of these social nights to get to know us outside of the meetings.
Volunteering Projects
We offer a wide range of volunteering options around the Pinellas County area! Join us during one of these projects to volunteer and meet a few members.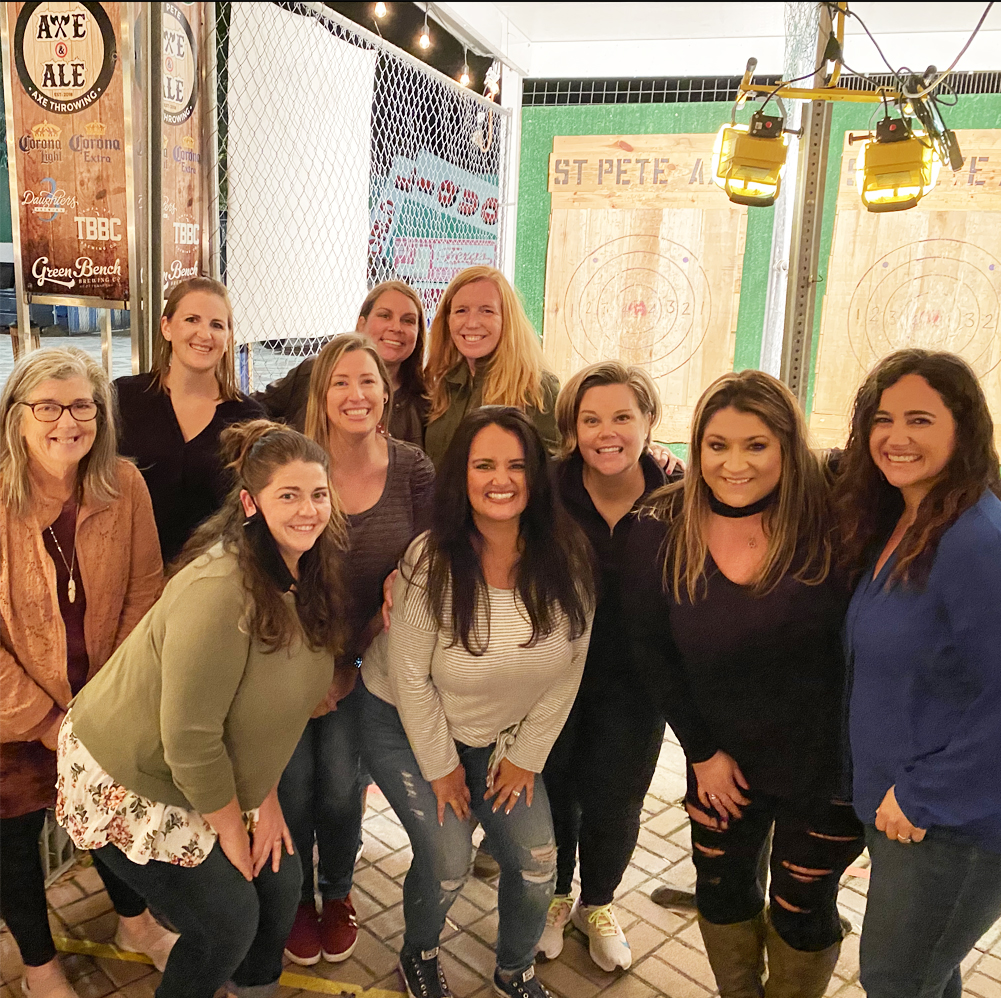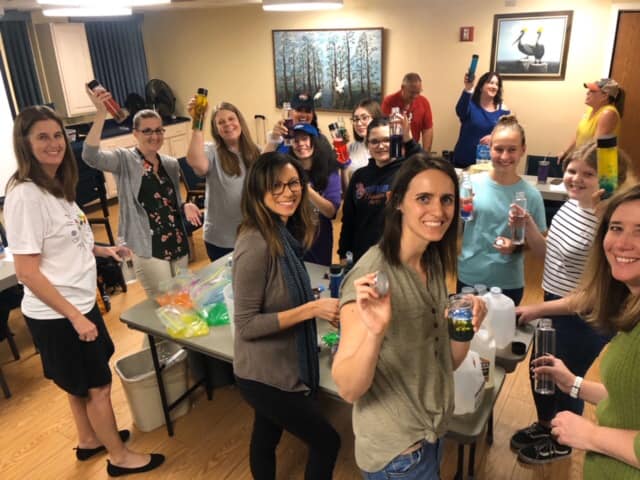 Join today!
Requirements for membership
Women over the age of 18
A desire to serve others
Complete a membership application
$50 annual dues
New members are installed at our December meeting each year but you do not need to wait until then. You can join during any month of the year.