Through the Decades
90th Anniversary Fundraising Gala
Thank you for all who attended!
It was a wonderful 90th celebration to commemorate all the rich history of our club over the years. We had a great turnout to the event, at the East Bay Golf Club, with excellent music, dancing and raised funds for our local community!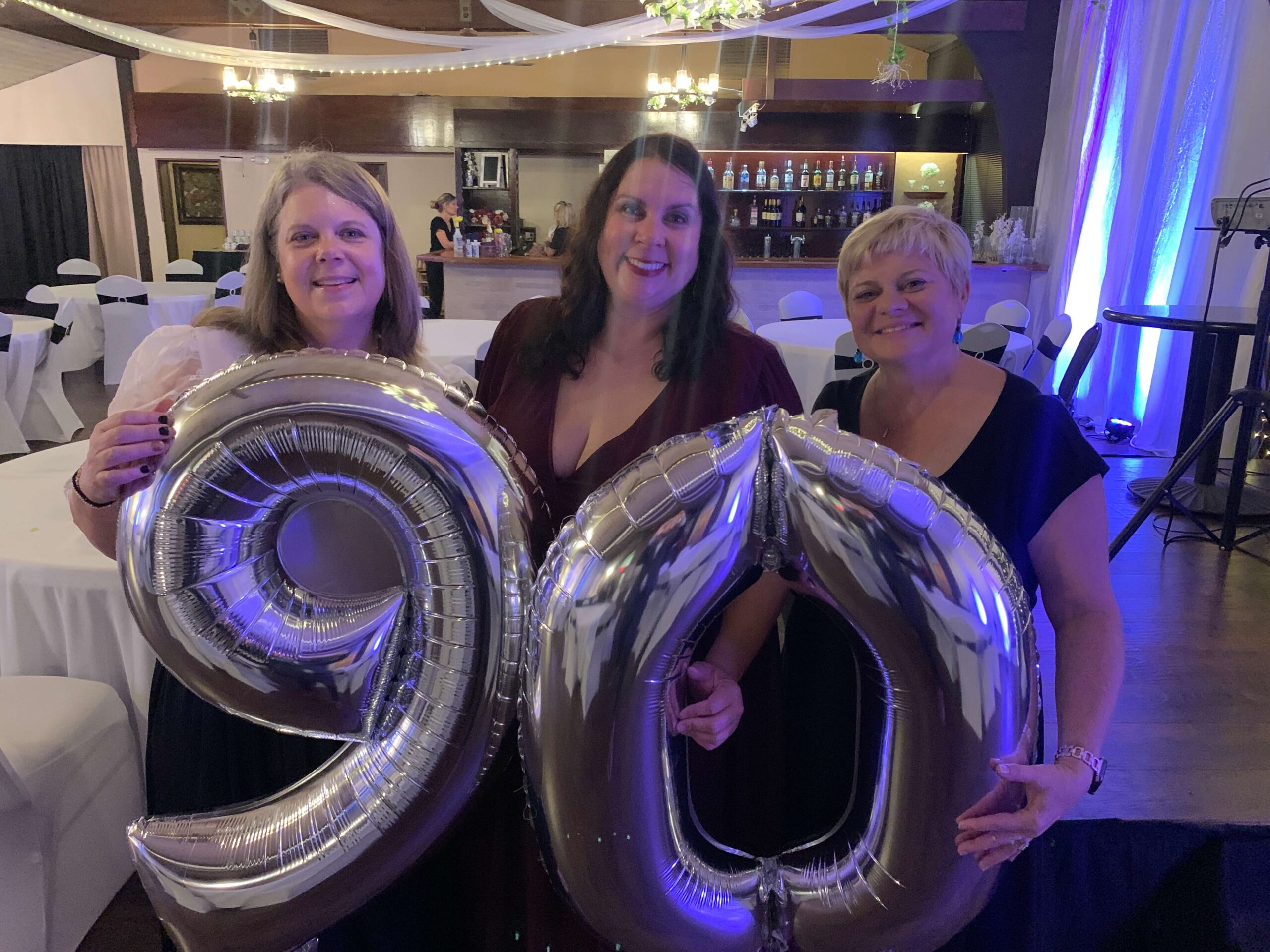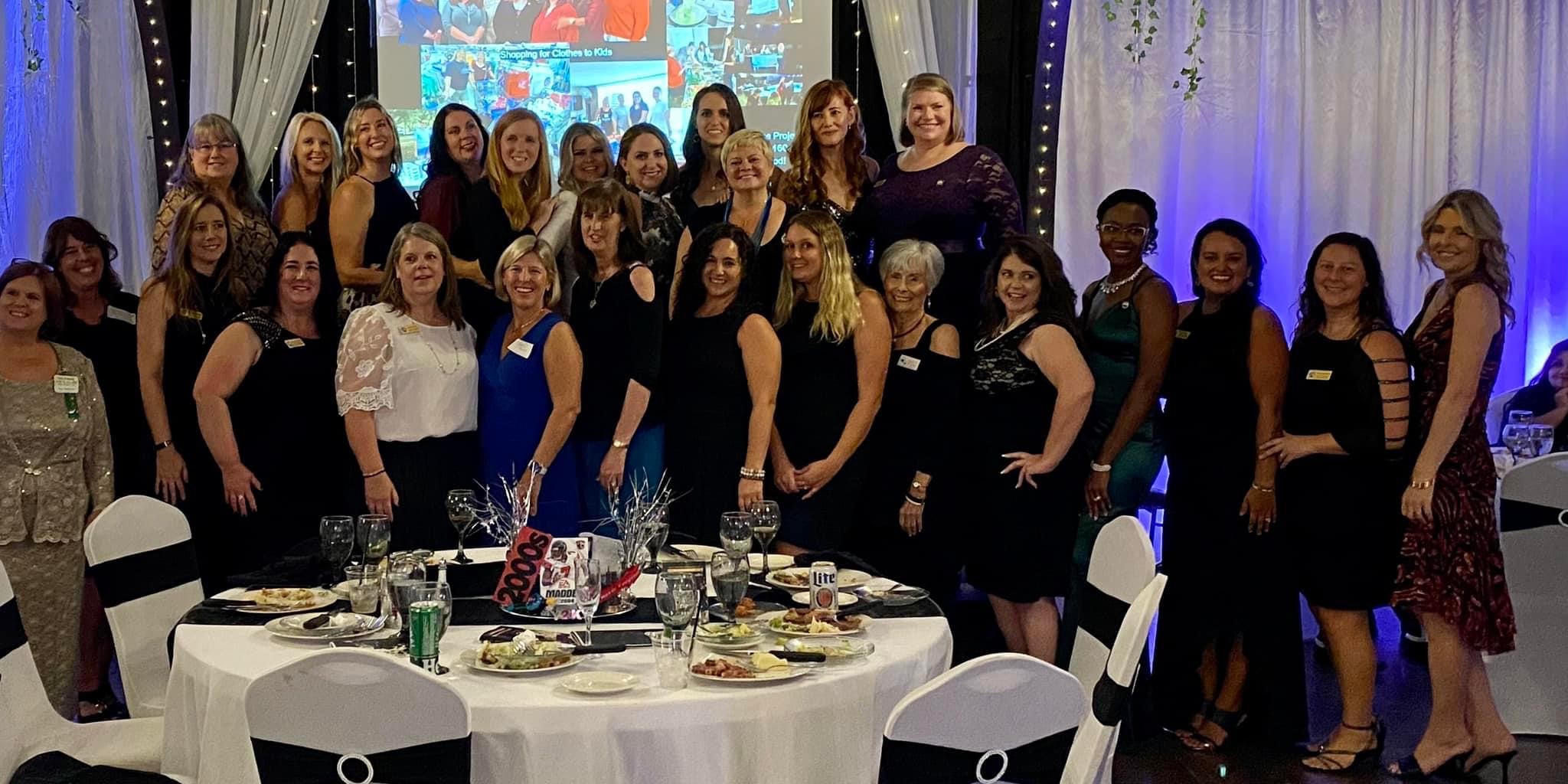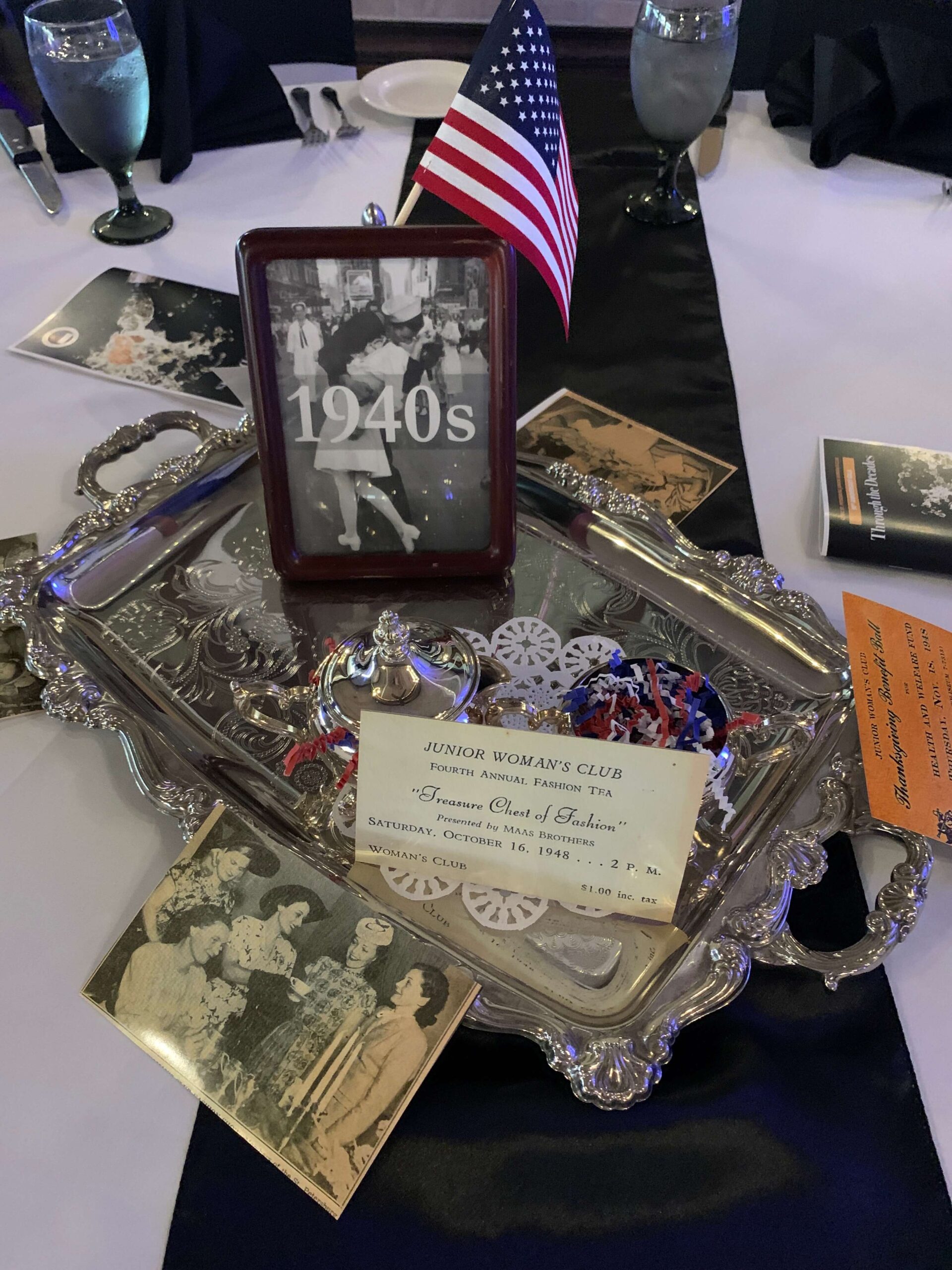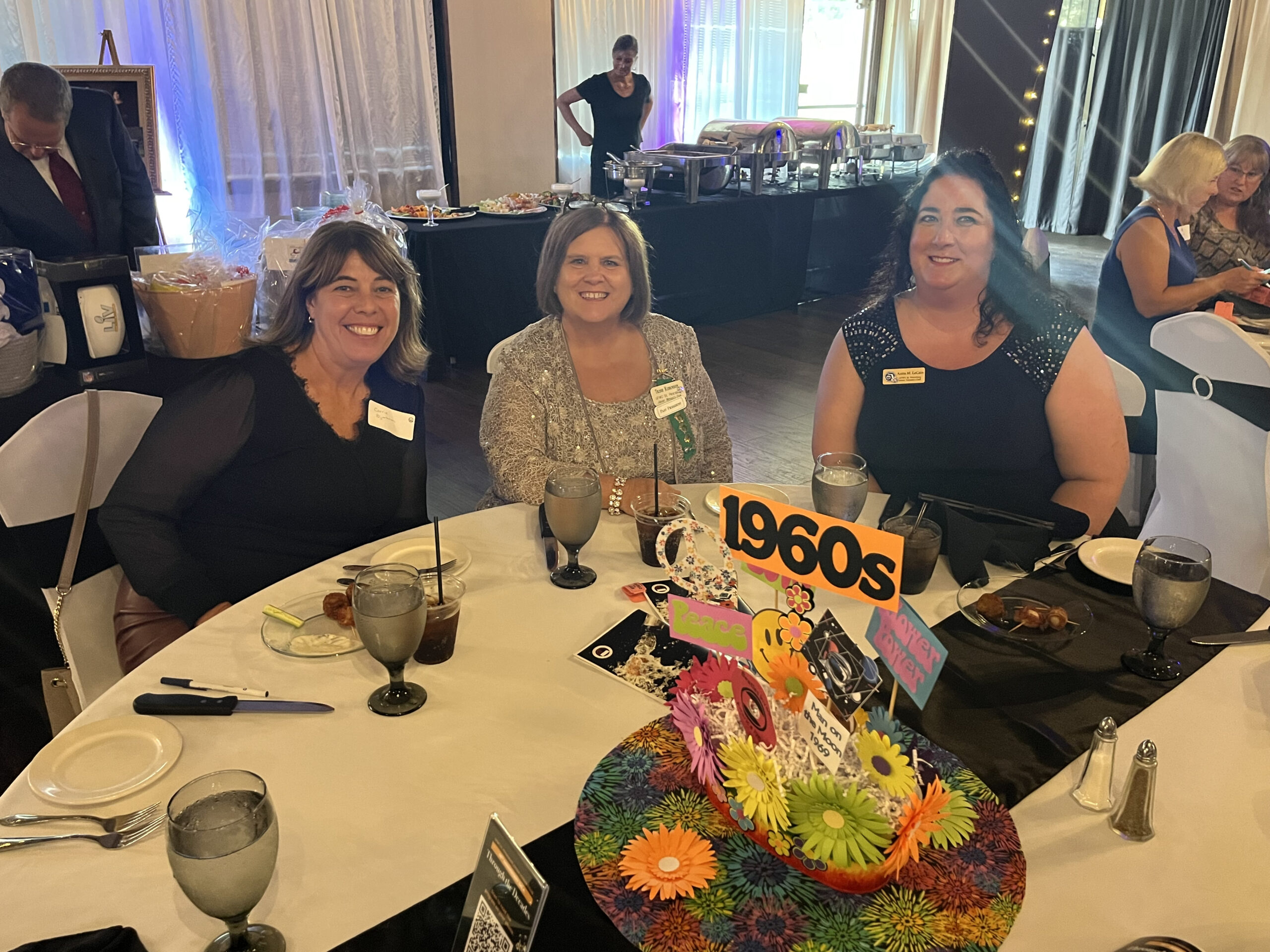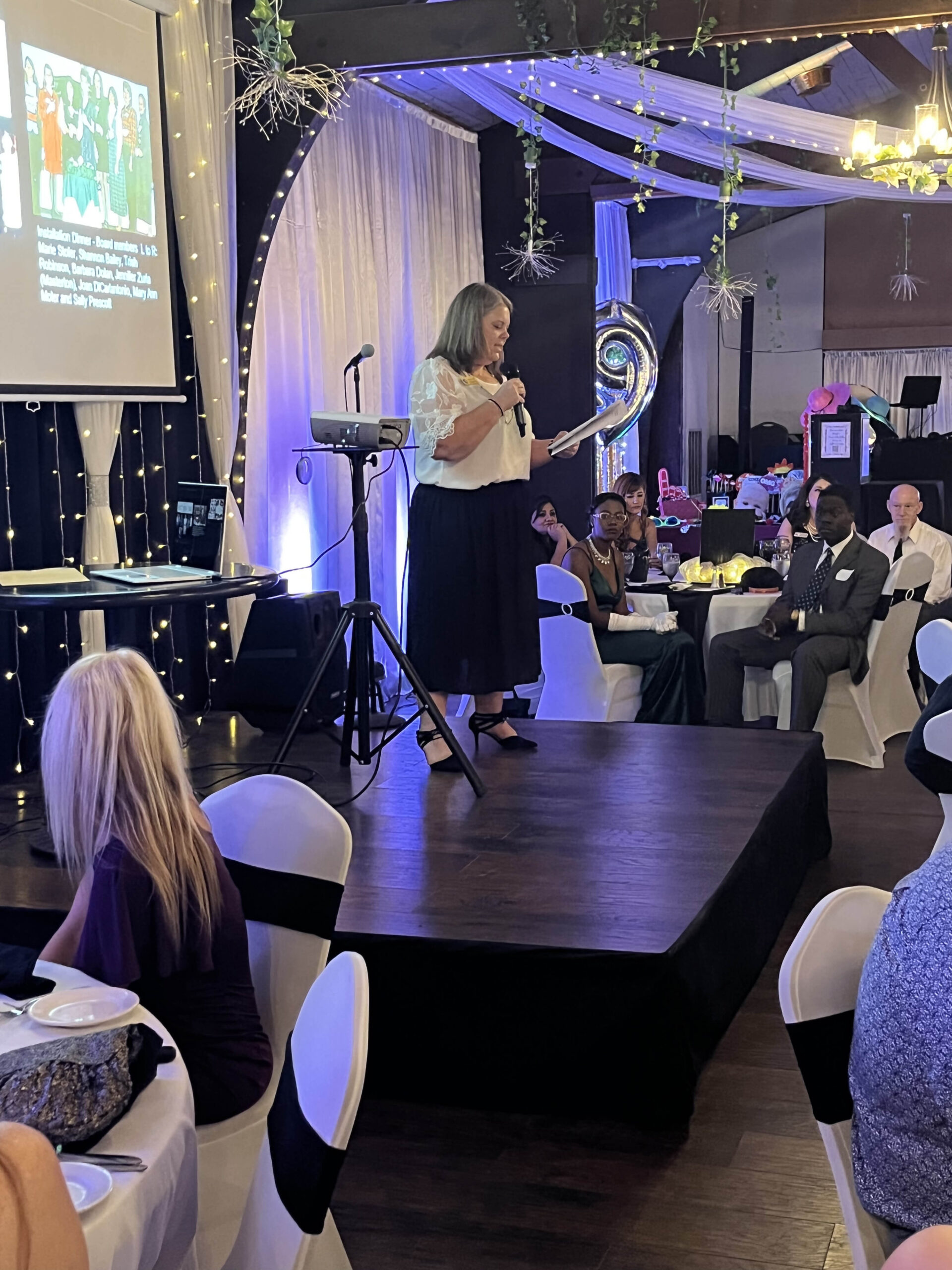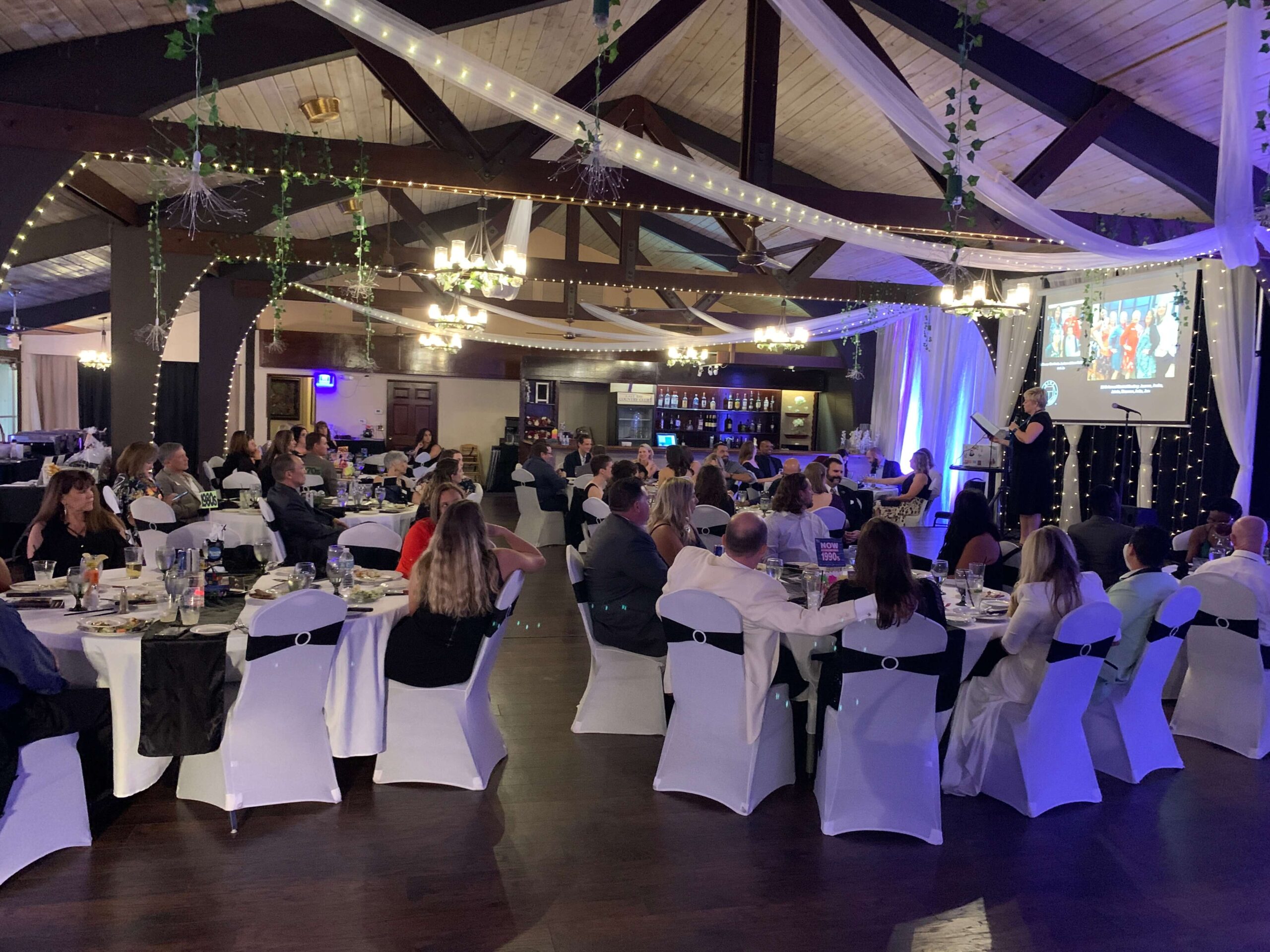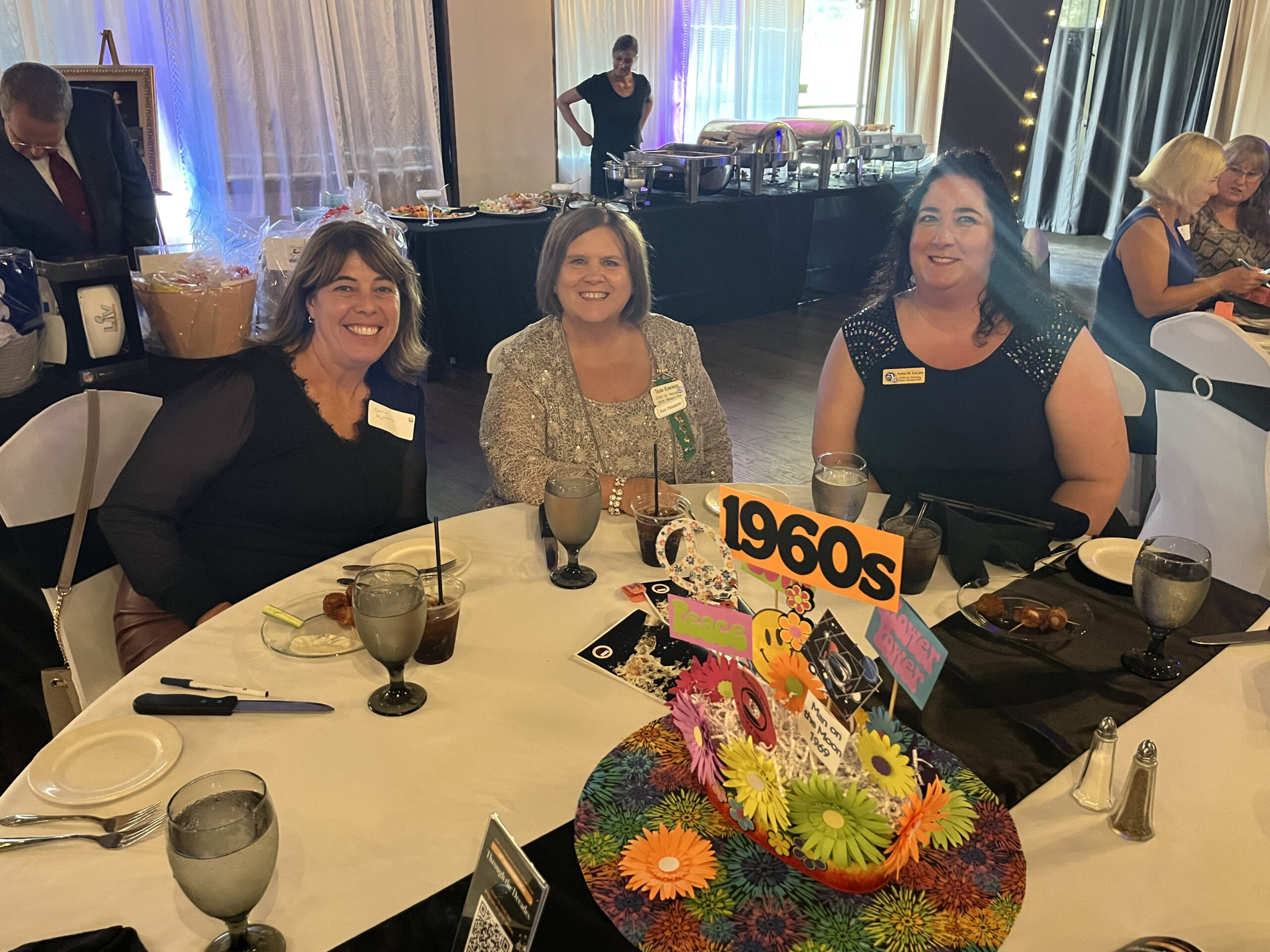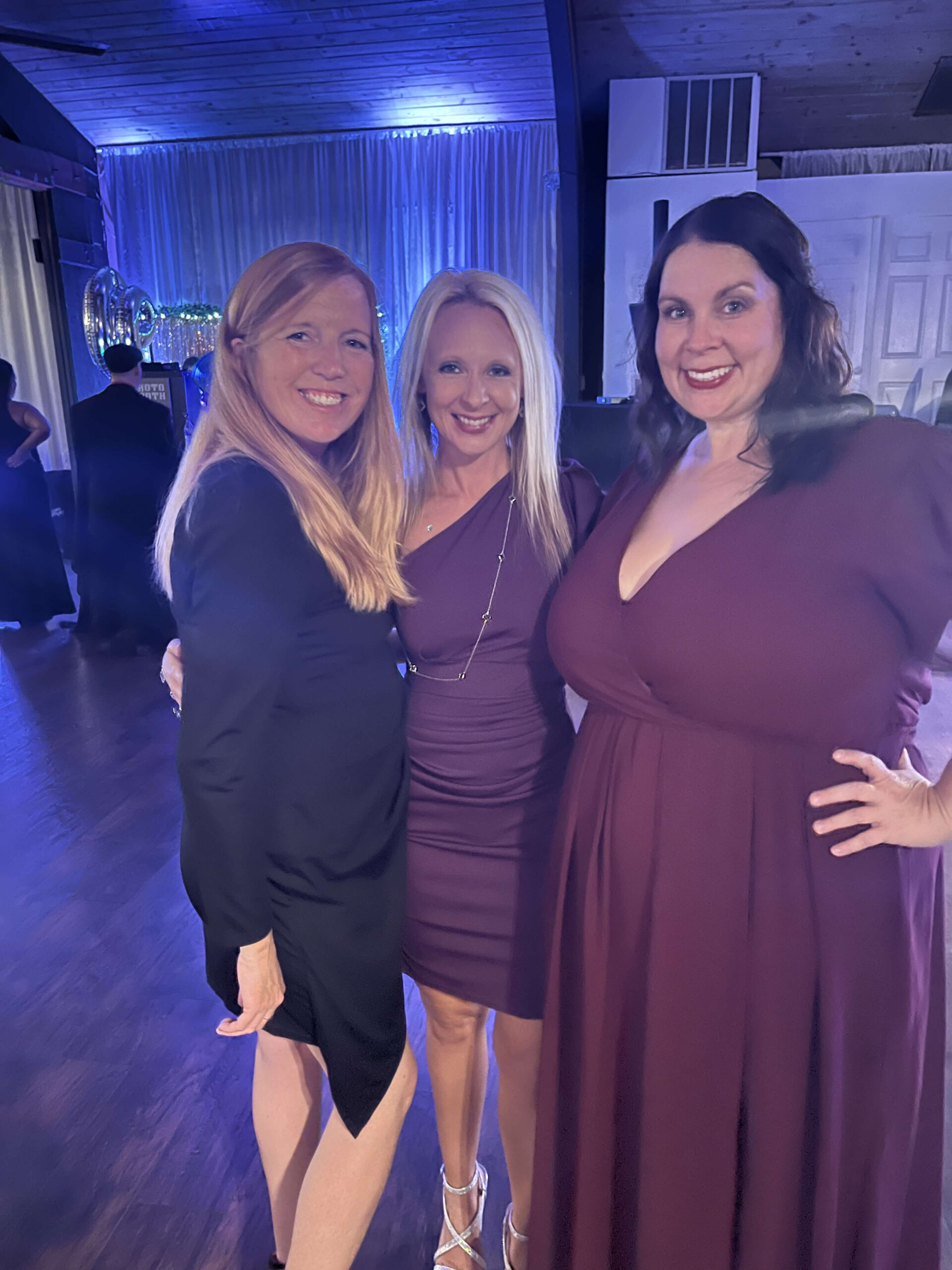 You can still help through a monetary donation.
Please consider donating to continue the legacy of service to our community!