Save The Date: October 21st!
Saturday, October 21, 2023
5:00 – 9:00 p.m.
Please join us for the St. Petersburg Junior Woman's Club annual benefit! This casual event will be held at URBAN Brew & BBQ in the Grand Central District of St. Pete.
We will have BBQ, music, and opportunity drawings. There will also be a Speed Shuffleboard Competition with a cash prize!
Location: URBAN Brew & BBQ
2601 Central Avenue, St. Petersburg, FL 33713
Tickets: $40 each, includes a BBQ buffet, dessert, and one non-alcoholic drink ticket. Additional alcoholic/non-alcoholic drink tickets will be sold the day of via cash or card.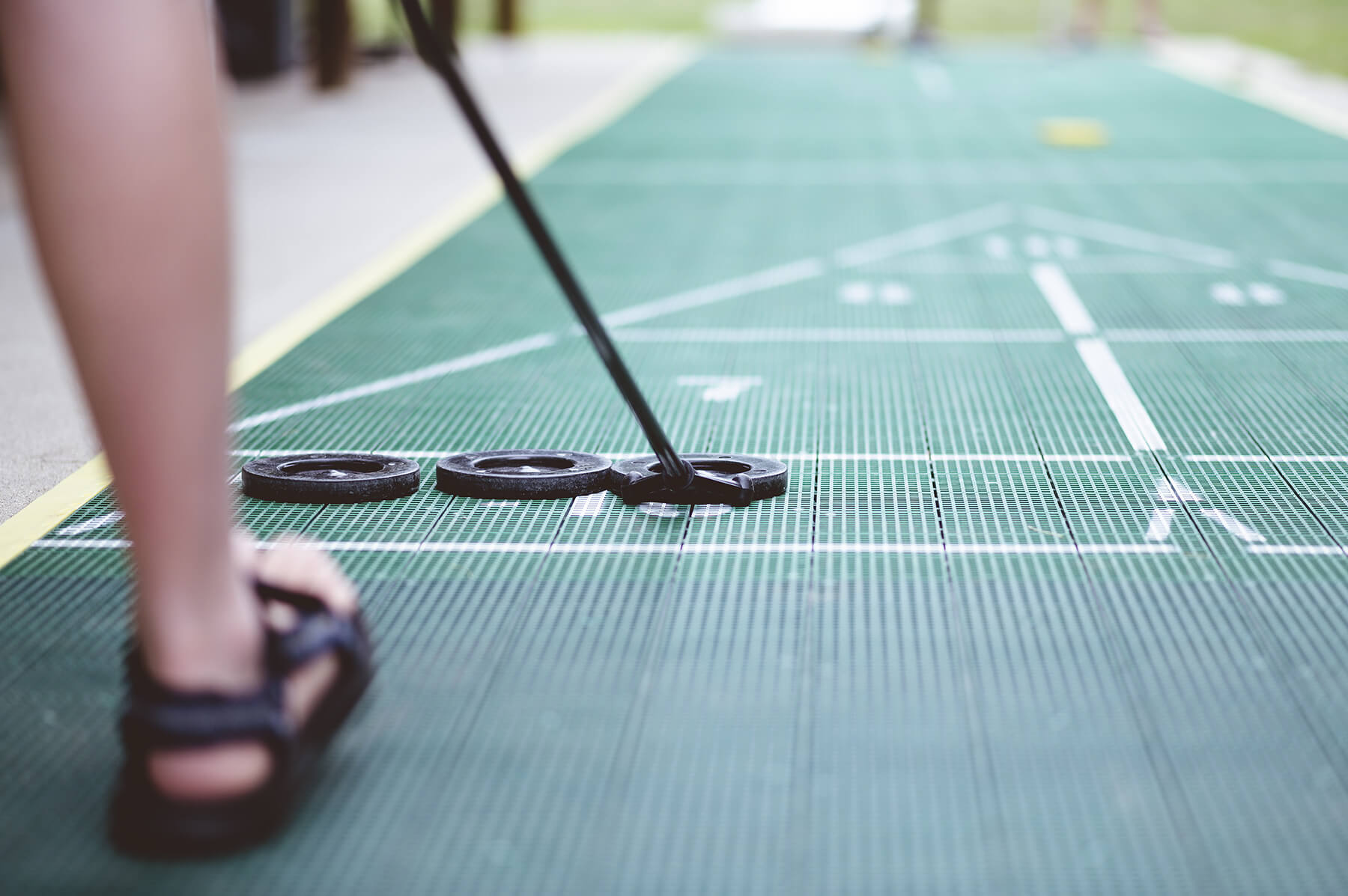 Speed Shuffleboard Competition
We are excited you want to be a part of our Speed Shuffleboard Competition. Please note that each individual must also purchase an event ticket to compete in the competition.
The competition will begin at 5pm and go until 8pm. At 8pm, the top 4 teams (determined by highest total points) will have a shoot-out to determine the winner. The winning team will win the grand prize of 50% of the proceeds from the team registrations. So the more people that play – the larger the prize! Teams can play as many times as they want, but must register and pay the $10 registration fee for each round of play.
Each team will have two players and have the opportunity to throw 8 discs within a 10 minute limit (to throw a total of 16 discs). All good discs will count towards total score including the "10 off" which will count as plus 10 and not minus 10. Scoring will be tabulated for each team for each round of play with top four scores for the evening listed on the leaderboard.
Good luck!
Donate an item or service for our opportunity drawings OR partners with us through a sponsorship and join us for the event!
Diamond–$2,000
Twelve event tickets (including 12 draft beer and/or wine tickets)
Advertisement on event website and all social media
Day of event digital promotions
Company logo/advertisement on sign at event entryway
Two opportunity drawing tickets per person
Entry for two teams in shuffleboard tournament
Platinum–$1,500
Ten event tickets (including 10 draft beer and/or wine tickets)
Advertisement on event website and all social media
Day of event digital promotions
Company logo/advertisement on sign at event entryway
Two opportunity drawing tickets per person
Gold–$1,000
Eight event tickets (including 8 draft beer and/or wine tickets)
Advertisement on event website and all social media
Day of event digital promotions
Silver–$500
Four event tickets (including 4 draft beer and/or wine tickets)
Advertisement on event website and all social media
Day of event digital promotions
Bronze–$200
Two event tickets
Advertisement on event website and all social media
Day of event digital promotions